For the last six years, students have gained more than one full grade level with just 20 hours of work. Last year, MobyMax helped over 5.9 million students catch up.
Rich and Engaging Content
Banish boredom from your classroom with the fastest way to learn!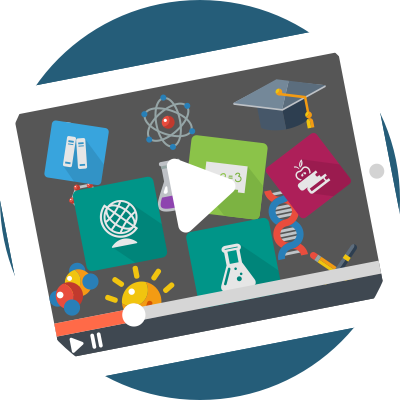 Teach Me Videos
Quick, granular Teach Me Videos start every lesson topic. MobyMax's comprehensive scope and sequence includes over 10,000 Teach Me Videos.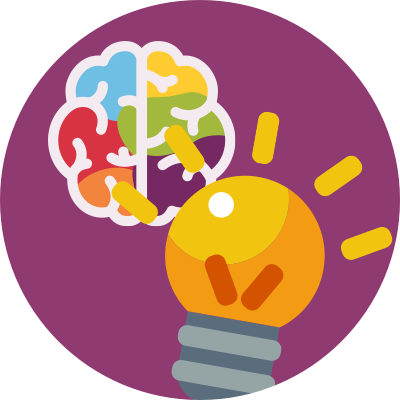 Cognitive Skill Manipulatives
Instead of simply memorizing and regurgitating facts, cognitive skill manipulatives push students to develop critical thinking skills, become better problem solvers, and develop a deeper understanding of content.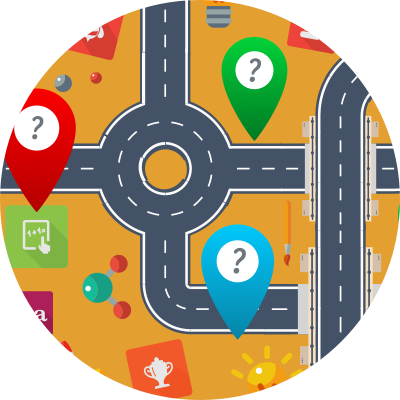 Adaptive Practice
MobyMax automatically assigns lessons to each student based on their diagnostic results, ensuring that students practice the skills they need to work on without spending time on skills they have already mastered.