Building a Strong Foundation for Reading
MobyMax Phonics and Spelling Rules focuses on key skills such as phonological and phonemic awareness, decoding, segmenting, blending, syllabication, spelling patterns, and more. Mastering these skills will lay a solid foundation for future reading success.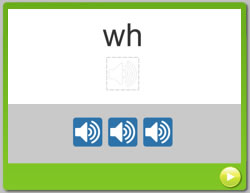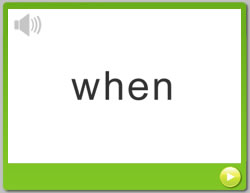 Adaptive Curriculum
Like most of our subjects, Phonics and Spelling Rules uses MobyMax's powerful adaptive learning algorithms to measure which skills a student has mastered and which skills need more practice. Students get exactly the practice they need precisely when they need it.
Animated Teach Me Lessons and Interactive Manipulatives
MobyMax Phonics and Spelling Rules begins each practice set with an animated teach me lesson that introduces and explains the skill at hand. Moby then serves up interactive manipulatives using MobyMax's proprietary Touch Curriculum technology to provide problems that keep students focused and engaged.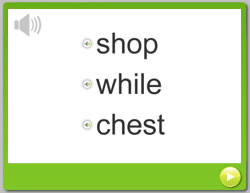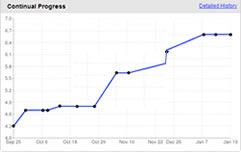 Progress Monitoring and Real-Time Data
As with all MobyMax subjects, progress is continually updated during practice and review so that you know exactly which skills your students need to practice. Monitoring student results and progress has never been easier. With MobyMax's progress monitoring, you can easily track and review student growth over a specific time frame, monitor overall class proficiency, and print progress reports.