Building a Strong Foundation for Reading
MobyMax's Sight Words module covers all of the words in both the Dolch and Fry Sight Word lists. Teachers can choose to use both lists or just focus on one. Research has shown that mastering these sight words builds the foundation for successful reading.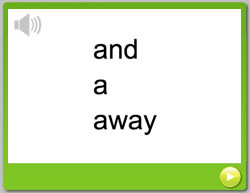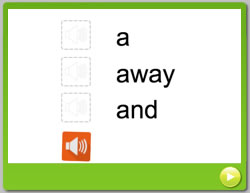 Interactive Manipulatives and Speed Drills
MobyMax's proprietary Touch Curriculum makes learning sight words fun and easy! This module utilizes interactive manipulatives and gamified lessons like speed drills to keep students engaged and motivated while they develop fluency with Dolch and Fry sight words.
Progress Monitoring and Real-Time Data
As with all Moby modules, you can monitor student progress in real time, track growth, and easily share results among students, parents, teachers, and administrators.