Create Printed Worksheets From Extensive
MobyMax Curriculum
Worksheets allow you to print and distribute MobyMax lesson topics to students the old-fashioned way! Just select the lessons or problems you want, and click "Print."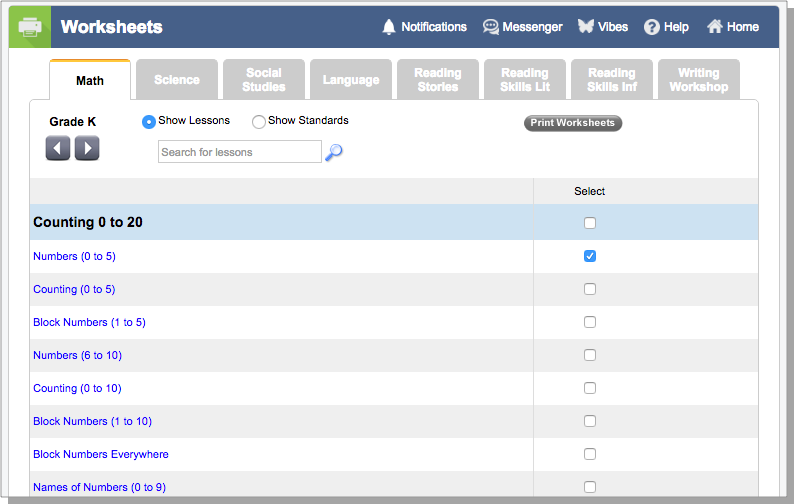 The Full MobyMax Curriculum in Print
Moby's printable worksheets provide access to the entire MobyMax curriculum in a format that is just as engaging as our digital curriculum.