Get a professional educator's toolbox, right in your home.
Starting at just $7.99
per month
Over 1.5 million teachers use MobyMax to help their struggling K-8 students close learning gaps and quickly catch up to grade level. Get the same set of award winning tools to homeschool or tutor your own children at an incredibly affordable price.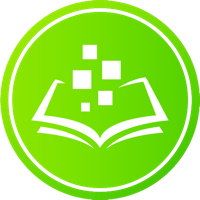 Differentiated Learning
Adaptive learning in all K-8 subjects covering Math, Early Reading, Reading, Language, Writing, Science, and Social Studies. Assign specific lessons or let MobyMax fill in skills gaps automagically.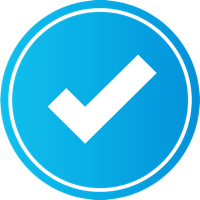 Assessments Diagnostics
Adaptive placement tests, grade-level benchmarkers, and skills diagnostics check for understanding and clearly map student progress. Remediate learning gaps with our Differentiated Learning modules.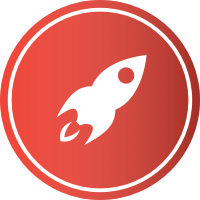 Student Motivation
Children stay engaged and motivated by earning certificates, badges, games, and game time. They can even customize their MobyMax experience!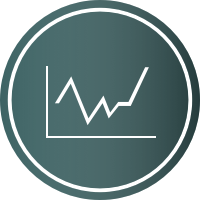 Detailed Reporting
Children increase one full grade level in just 20 hours. Keep an eye on your child's progress with detailed and customizable reporting.
Sign up for a free 30-day trial today
to see why MobyMax is the most awarded EdTech company on the planet, including recognition from the Homeschool Base and National Parenting Product Awards.
We'll stand by you.
Besides our glorious customer service representatives, we offer a breadth of help options and training resources to help you get the most out of your MobyMax subscription. Additionally, we encourage you to join our
Moby University live webinars
, where we cover a broad range of topics, like Moby for Beginners, MobyMax at Home, Customizing Content, and Engaging Students.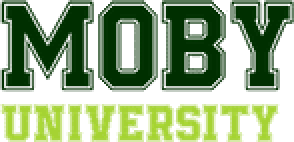 Discover teachers' secret sauce, at a price just for parents.
MobyMax is the most effective, most awarded, most complete, and most loved EdTech learning solution available. It's also the most affordable, starting at just
Get started with your free 30-day trial today.