Affordable Pricing
Guarantee success for your students!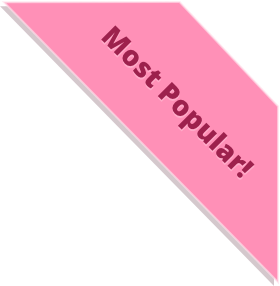 Moby Learning, Moby Assessments, Moby
Interactive, and Moby Rewards are the four solutions
every teacher needs to fix learning gaps.
Renew today so your students can continue to enjoy
MobyMax.
Buy solutions individually.
Find and fix learning gaps with
adaptive, differentiated learning in
all K-8 subjects.
Pinpoint missing skills and clearly
map student progress with quick
formative assessments from Skill
Checker and deep summative
assessments from Benchmarker.
Engage the entire class with Skills
Review, Whiteboard Activities, and
Printable Worksheets, which utilize
over half a million problems and
manipulatives.
Get the most out of MobyMax with
professional development led at your
school. Hands-on learning for an entire
day customized to the topics and needs
of your school or district.