"It's everything together that makes my teaching so much more effective!"
- Danielle Phillips, Coral Academy of Science in Reno, NV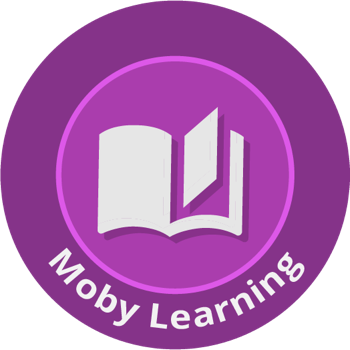 Find and fix learning gaps with Moby Learning.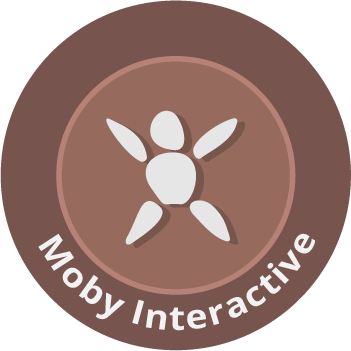 Engage and excite the entire class with Moby Interactive.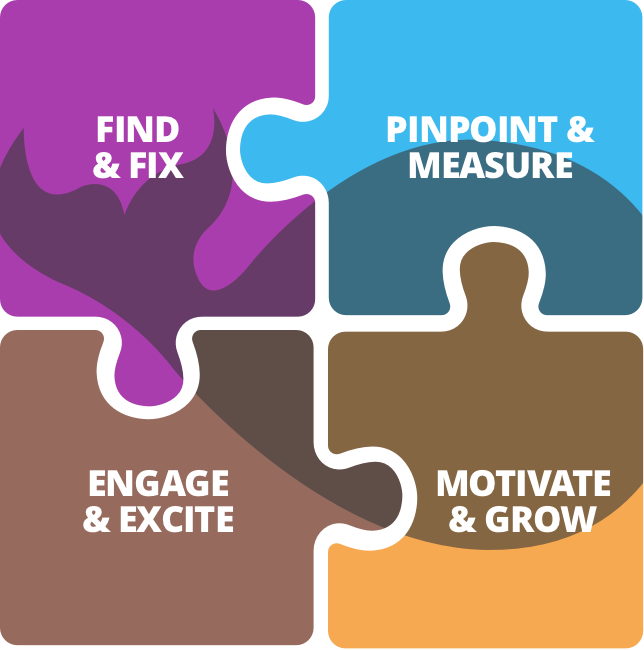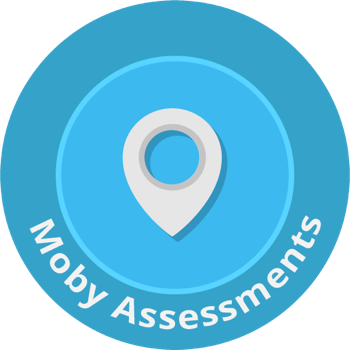 Pinpoint missing skills and measure progress with Moby Assessments.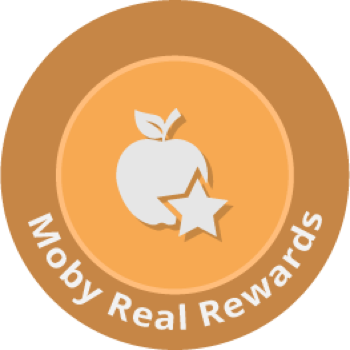 Motivate students to achieve remarkable growth with Moby Real Rewards.
Every student has learning gaps. Our research has shown that
the single most effective way
to improve student outcomes is to find and fix missing skills.
Scroll down to see the
8 reasons
why Moby Suite is used in over 83% of K-8 schools.
Compare MobyMax to all other leading solutions and their research results, and you will see MobyMax is the most effective solution for improving student outcomes.
DOWNLOAD COMPARISON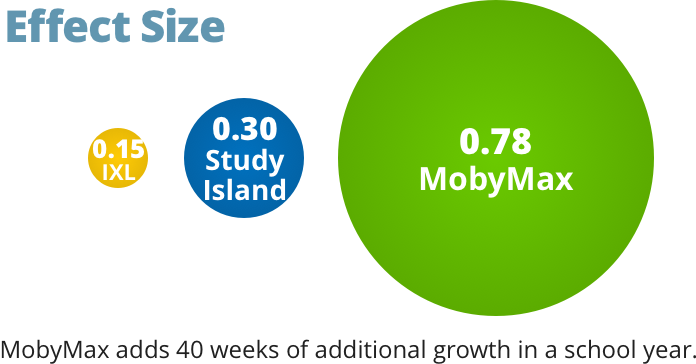 From Early Learning to STEM, MobyMax consistently impresses education experts in rigorous head-to-head analysis, winning 59 awards in the last 2 years.
Spend this ...
MobyMax provides a complete suite of curriculum and assessments for less than $5,000 for a school license.
... instead of this.
The average school pays over $100,000 per year for edtech software solutions for curriculum and assessments.
Over 60 curriculum, assessments, and practice modules and subjects!
From award-winning early curriculum to algebra, from formative assessments in Skill Checker to benchmark tests in Benchmarker, from adaptive practice to fluency games, MobyMax is the only comprehensive and complete education solution available.
MobyMax's completely integrated system shows 360 degree progress monitoring as well as reporting for student, parent, teacher, principal, and district administrators.
The secret to success is Real Rewards.
The reason MobyMax's effectiveness is double that of other leading solutions is that students are motivated not only with Real Rewards, but also a dozen different motivation modules, from badges to game time.
The secret sauce of MobyMax is finding the right blend that maximizes student motivation, but minimizes the amount of "motivation" time in order to maximize learning time.
Save a ton of time while your students quickly catch up to grade level.
MobyMax makes a teacher's life easier. Simple to use and learn, MobyMax immediately starts saving time for teachers. For example, students automatically begin fixing missing skills from the automatic placement test. In other words, teachers see progress reports without even having to assign a lesson. Even better, the built-in motivation tools and rewards keep students eager to learn more without teacher intervention.
See and hear stories from real-world users to understand why MobyMax is loved so much.
Because MobyMax is the most effective, lauded, affordable, complete, motivating, and loved education solution, MobyMax is the only education publisher that offers a results-based guarantee.