MobyMax is the fastest growing curriculum in the United States with over 5 million students registered since MobyMax was introduced five years ago.
The simple reason for such widespread adoption is that teachers and students love rapid achievement. MobyMax delivers 1.5 grade levels of growth with just 40 hours of practice.
You need curriculum that is not only effective but also affordable to succeed. MobyMax redefines the meaning of affordable curriculum.
You need to find and fix missing skills to succeed. MobyMax automatically assigns lessons based on progress monitoring reports of missing skills.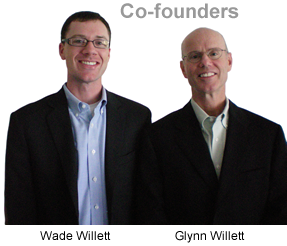 You need your students to retain their learning to succeed. MobyMax's review and test preparation greatly enhances retention with a minimum amount of time spent.
You need real-time, actionable data to succeed. MobyMax provides district, school, teacher, class, and student reporting as well as progress reports for parents.
You need motivated students to succeed. With MobyMax, students are eager to learn and say, "I love Moby!"
To succeed, you need a completely integrated curriculum system. Welcome to MobyMax!