We want you to succeed.
Your students need the most effective curriculum available to succeed. MobyMax's curriculum is based on daily scientific testing with hundreds of thousands of students.
You need curriculum that is not only effective but also affordable to succeed. MobyMax defines what affordable curriculum should be.
You need to find and fix missing skills to succeed. Moby Math's progress monitoring automatically assigns efficient and effective lessons.
You need your students to retain 100% of their learning to succeed. Moby Math's systematic review achieves 100% retention with minimum time.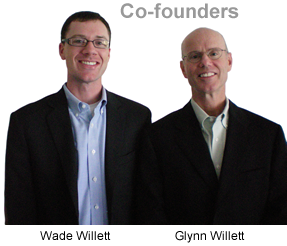 You need real-time, actionable data to succeed. MobyMax provides district, school, teacher, class, and student reporting as well as progress reports for parents.
You want motivated students to succeed. With MobyMax, students are eager to learn and say "I love Moby!"
To succeed, you need a completely integrated curriculum system. Welcome to MobyMax!